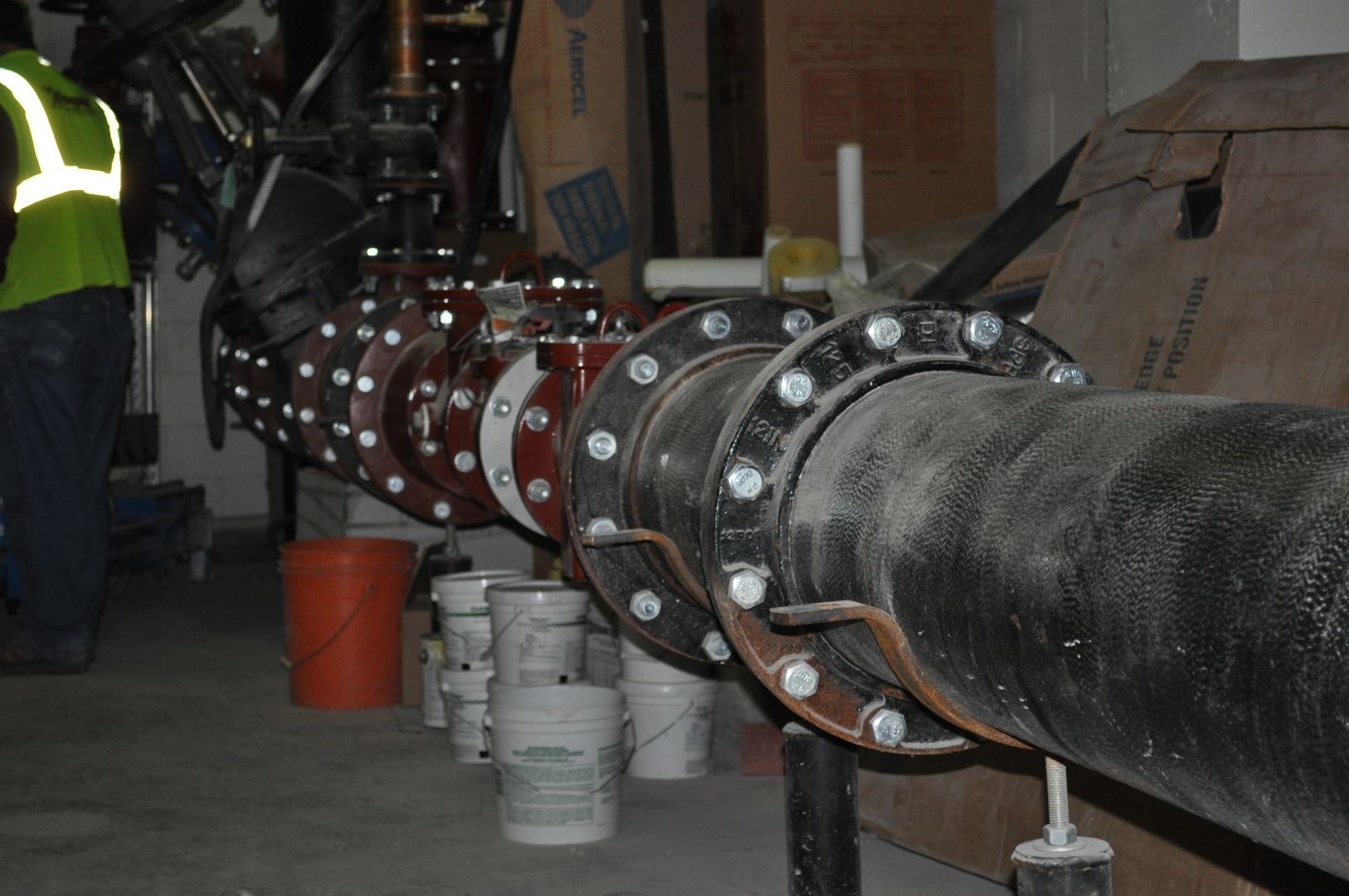 Diving Into Freshwater Sciences at the University of Wisconsin – Milwaukee
Hooper Corporation's Plumbing Department installed over 65,000 feet of pipe, equally over 12 miles.
Hooper installed several systems, including a dechlorination water room that uses a system to remove any chlorine from the water entering the facility.
This facility was built adjacent to the already existing facility.
Most of the piping installed is PVC and CVPC schedule-80 pipe and fittings, which are required due to the nature of the building because copper and brass are not conductive to healthy fish life.
The underground soil was not structurally sound, meaning plumbing and electrical work had to be hung below the slab-on-grade
The large, heavy decontamination tanks created a challenge for the workers since it was a tight squeeze. Crews had to plan and coordinate to make sure the tanks were properly placed in the allotted space.
Due to the restricted  space, the workers had to work very carefully since the tanks barely fit in the rooms.
https://www.hoopercorp.com/wp-content/uploads/2015/09/DSC_0036.jpg
1080
1626
webadmin
https://www.hoopercorp.com/wp-content/uploads/2021/10/Hooper-logo-copy.png
webadmin
2015-09-24 09:44:20
2016-03-18 15:31:59
Freshwater Sciences